R&D Capabilities
20 years experience in industrial design industry
Innovative style, the world is different because of me
---
Industrial Design
Art beautifies production, creativity comes from around!
From its inception to the present, Kells has always taken design as a propeller to drive the development of production; at the same time, production feeds design, allowing designers to really enter the production line, understand the common problems in production, know how to prevent them in the design process, improve the design achievability, and provide customers with a quick and convenient one-stop service from design to production;
Kaerth has an expert design team, including many designers who have experience or study backgrounds in Shenzhen's top design companies, and the international vision, global information network and local market experience are the guarantee of Kaerth's service quality.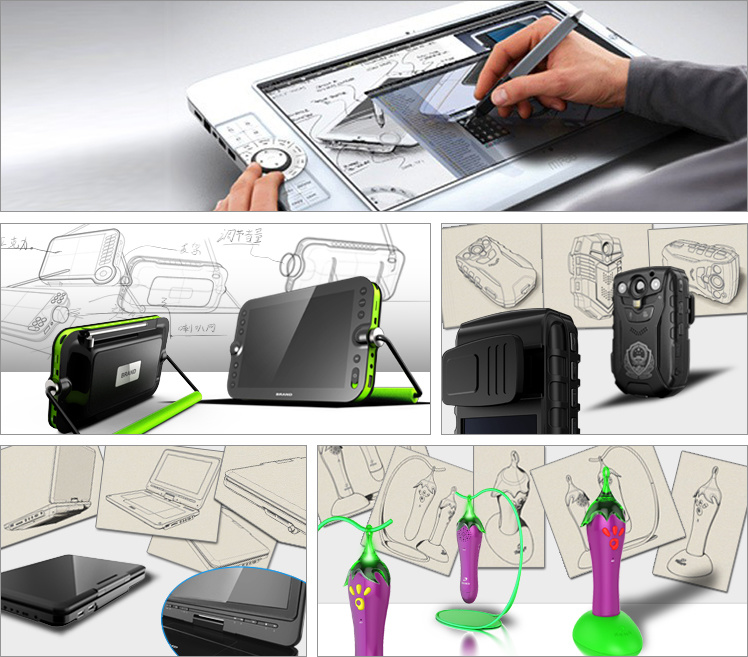 Shenzhen Kells Plastic & Electronics Co.
Innovative style, the world is different because of me
Add: Huangpu Community, Xinqiao Street, Baoan District, Shenzhen Building E, Runhe Industrial Park, Zhentou Road

Video No.
Copyright © 2023 Shenzhen Kells Plastic & Electronics Co.