Manufacturing Capability
20 years experience in industrial design industry
Innovative style, the world is different because of me
---
Quality Assurance
Shenzhen Kells Plastic & Electronics Co.
More than 20 years of industrial design industry experience, the main supplier of local first-line brands
For nearly two decades since the company was founded, the concept of "quality first" has been deeply integrated into the blood of every Kells person, and is the business gene of Kells.
The company has passed the ISO9001:2015 quality management system certification, relying on a reliable quality control system, with modern precision testing equipment, and professional quality control personnel, to escort the quality of each product provided to customers.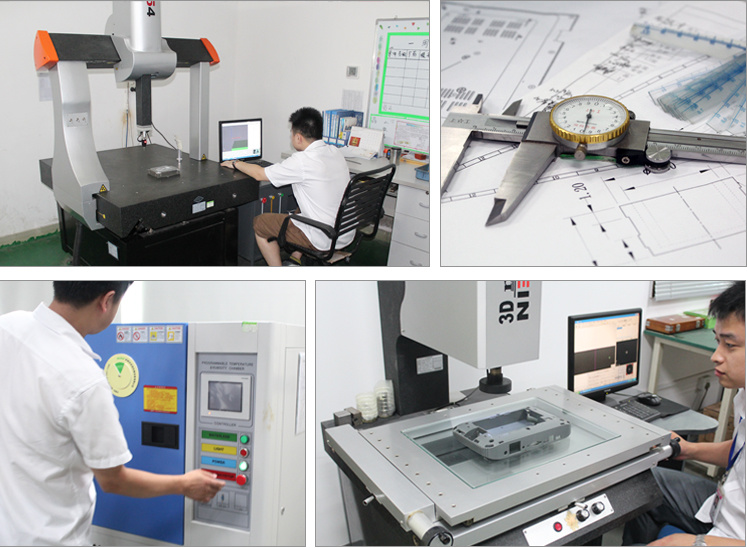 Shenzhen Kells Plastic & Electronics Co.
Innovative style, the world is different because of me
Add: Huangpu Community, Xinqiao Street, Baoan District, Shenzhen Building E, Runhe Industrial Park, Zhentou Road

Video No.
Copyright © 2023 Shenzhen Kells Plastic & Electronics Co.