Manufacturing Capability
20 years experience in industrial design industry
Innovative style, the world is different because of me
---
Secondary processing
Shenzhen Kells Plastic & Electronics Co.
More than 20 years of industrial design industry experience, the main supplier of local first-line brands
Surface processing technology (screen printing, oil spraying, laser engraving, etc.) has always been our strong point. Our company has sufficient production capacity, exquisite technology level, and rich experience accumulation to meet customers' demand for surface treatment and processing technology, and strictly follow the requirements of ISO 9001:2015 quality management system to provide customers with high quality products.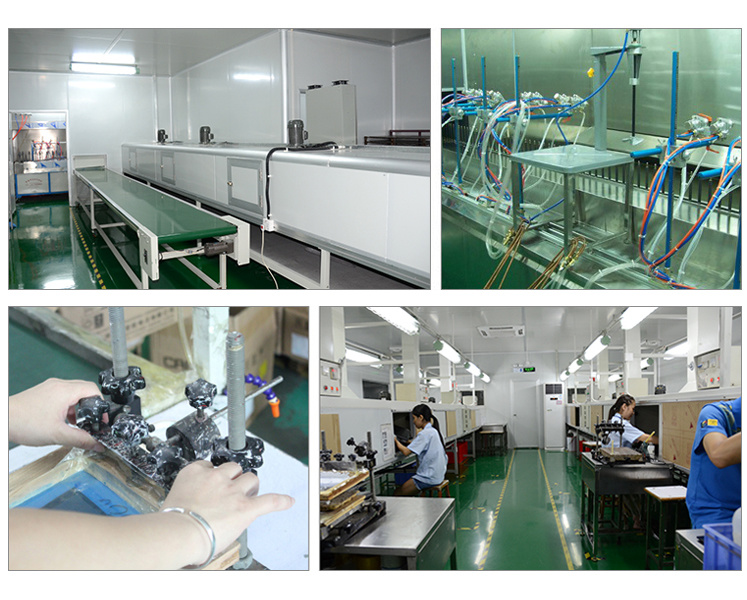 Shenzhen Kells Plastic & Electronics Co.
Innovative style, the world is different because of me
Add: Huangpu Community, Xinqiao Street, Baoan District, Shenzhen Building E, Runhe Industrial Park, Zhentou Road

Video No.
Copyright © 2023 Shenzhen Kells Plastic & Electronics Co.